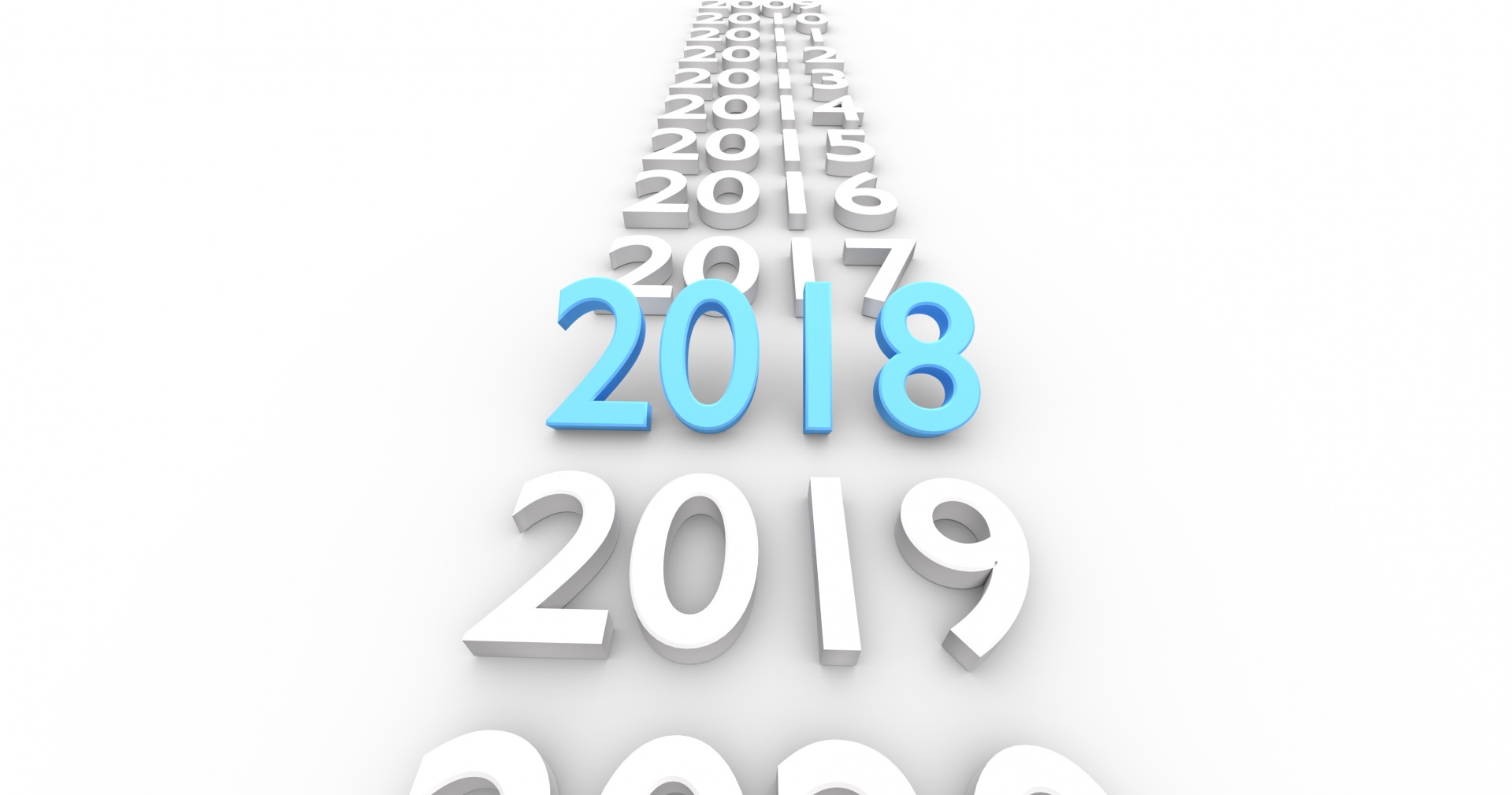 2017 has enjoyed the best global economic growth since 2011. It also saw strong performance among risky assets, despite the rising geopolitical tensions in the Middle East and North Korea, as well as the ongoing Brexit negotiations.
Will 2018 bring more market stabilities under strong economic growth? Or will it add on to the uncertainties that result in further surprises in financial markets? In this article, we summarize the market views on the "known unknowns" – the so-called "grey swan" scenarios – and focus on analyzing the impact of these scenarios on five financial products, including equities and corporate bonds, EURUSD exchange rate, gold price, crude oil, and Bitcoin.
These (user customizable) views are already available on the HedgeSPA Platform. Please contact salesnsupport@hedgespa.com for further information.